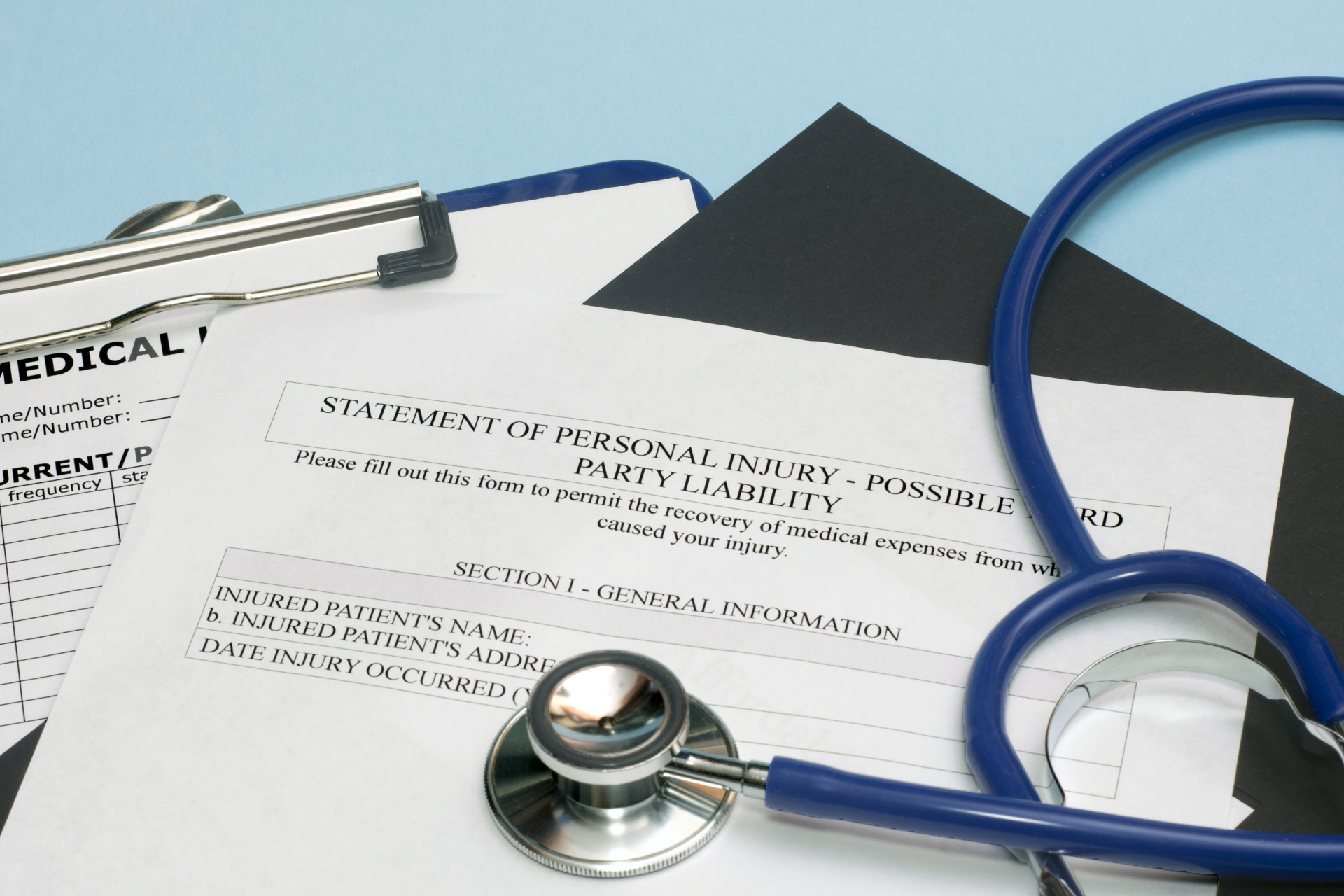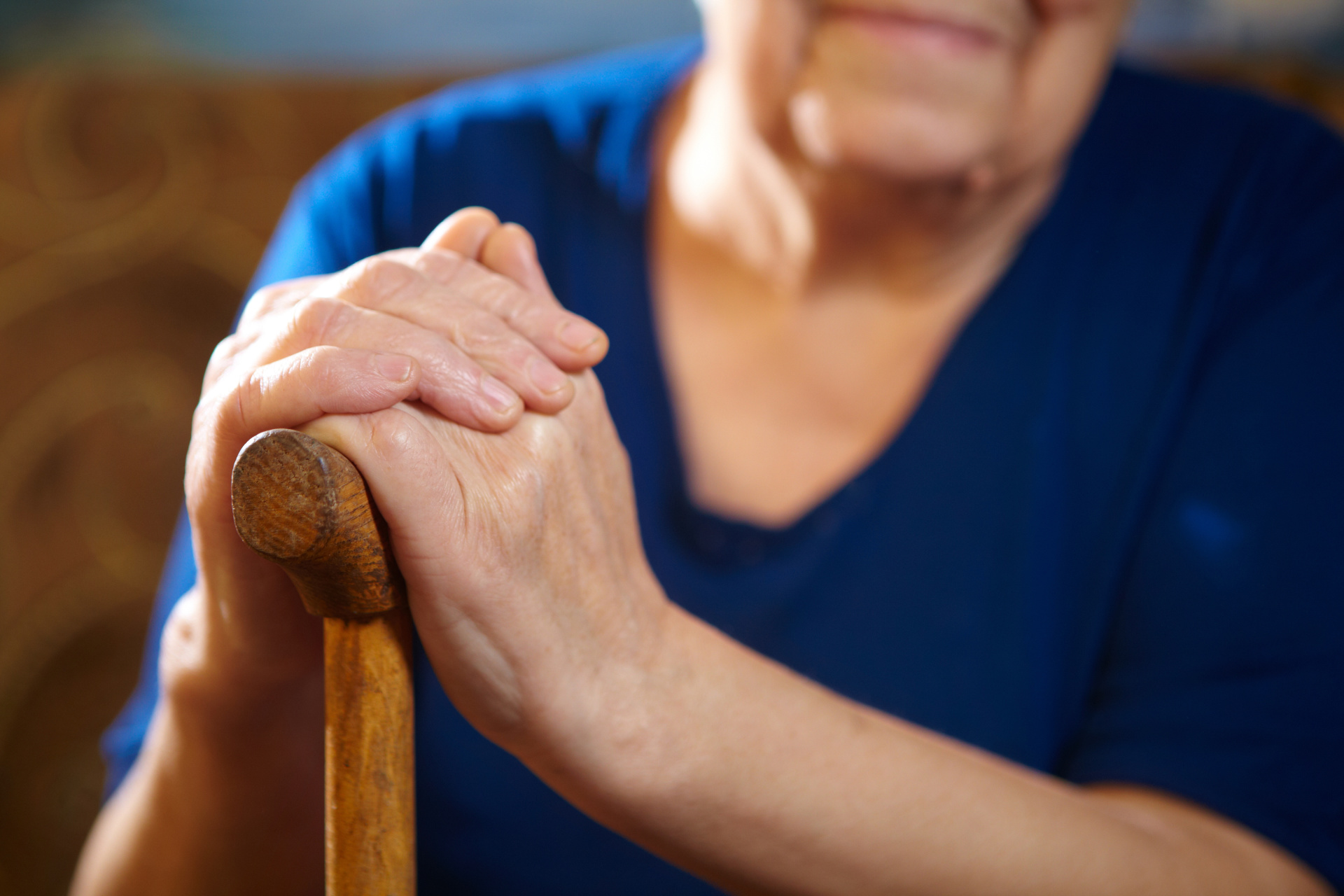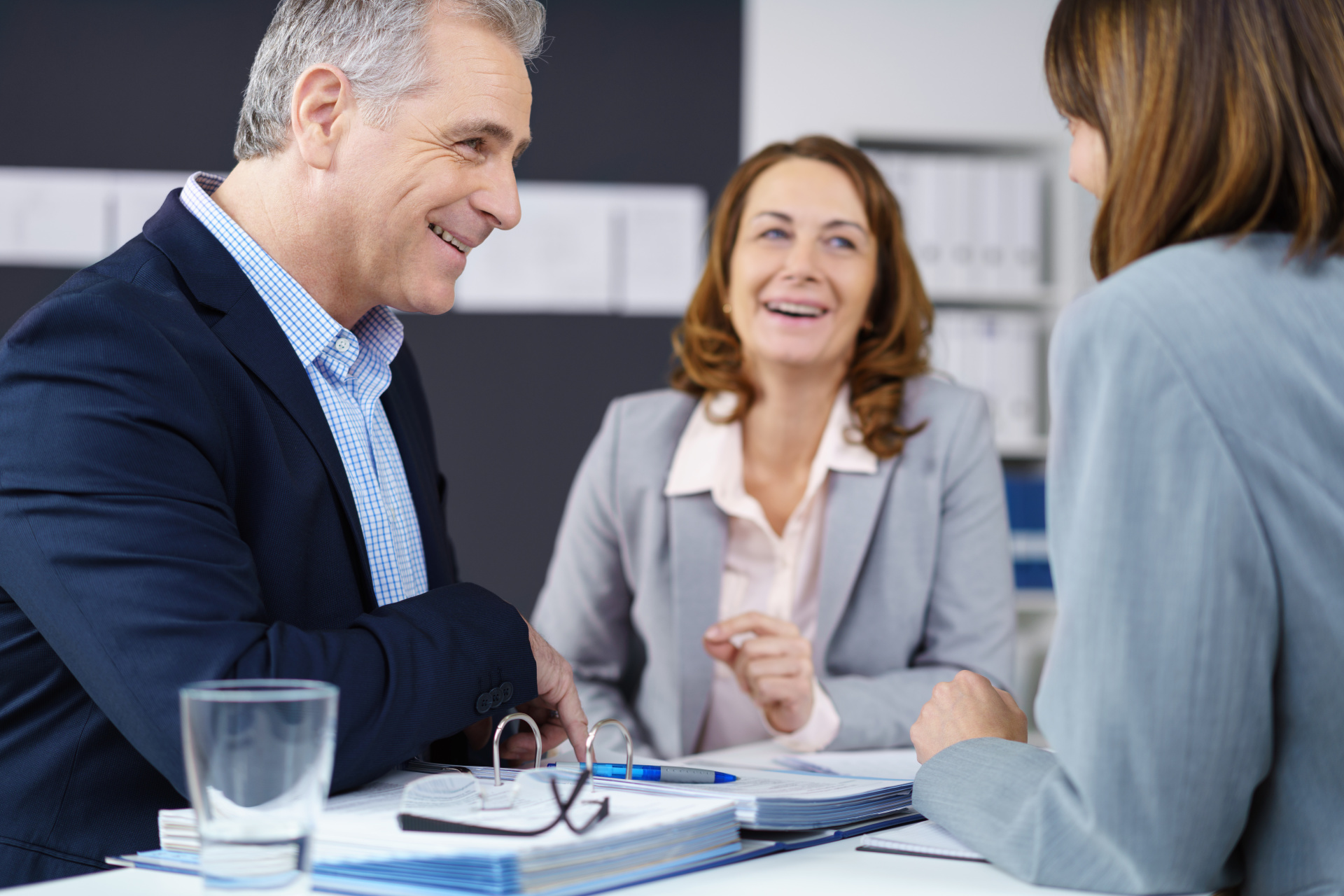 Workers Compensation
Social Security Disability
Consultation
As your attorney, we, at Jon C. Correll, Attorney LLC, handle every stage of the process for your social security case. This is how determined we are in winning all of our client's cases.

Do not hesitate to contact us through email at joncorrellattorney@gmail.com. You can also give us a call at (541) 485-8858 or visit our law office at 132 E Broadway Suite 212 in Eugene, Oregon. We are open from Mondays to Fridays, 9 am to 5 pm. We will be glad to extend our services to you, your family or co-worker. 

Has your worker's compensation claim been denied for the nth time? You might be seeking legal assistance to help you with your claim but unfortunately, none of them have been successful. Jon C. Correll, Attorney LLC will help you get your claims by providing the proper assistance in getting all the documentation you need to secure your claim.